Is Your Love Life Disappointing or Non-existent?
Create the Love Story of your dreams with the help of a Love Coach!
This Special Report will help you:
Discover to most common mistakes women make in love.
Learn why your past relationships haven't worked out, and why much of what you know about love is wrong.
Recognize the patterns that are causing you pain in your relationships.
Follow the proven success journey to create the love story of your dreams.
You're not alone! I've helped many women like you to easily change their ways, enjoy dating again, and find their significant other within 3-6 months. Download this free gift "5 Steps to Creating the Love Life of Your Dreams".
Submit your name in the form and you'll receive this Special Report ... PLUS some more surprises to help you quickly get started in transforming your love life.
More About Your Coach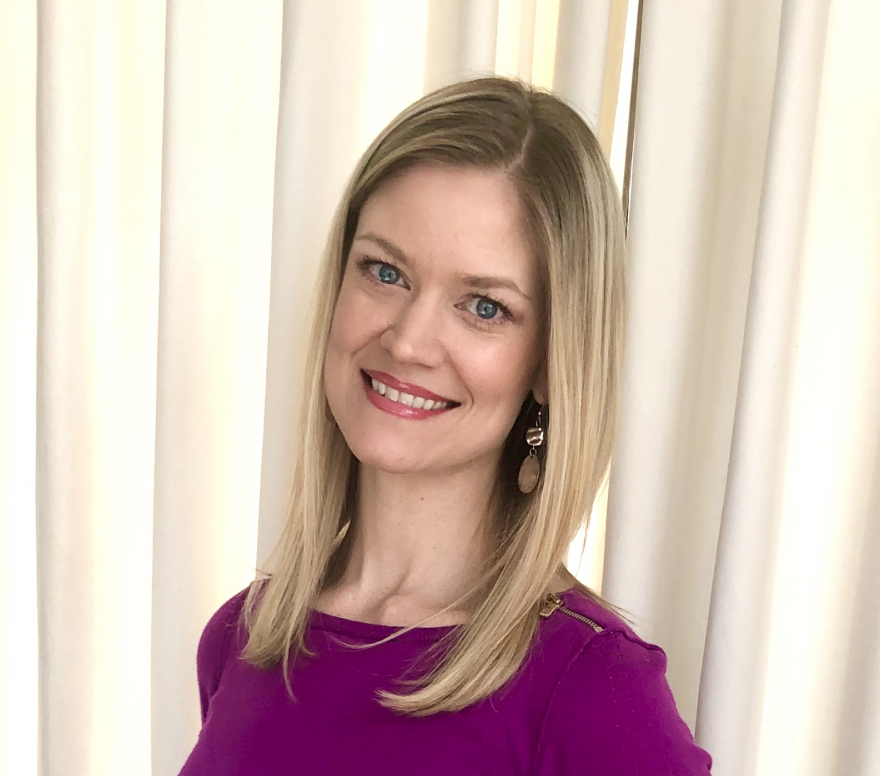 Your Coach
Hi, I'm Whitney, the love and relationship expert and certified Love Coach you can trust to guide and lovingly support you through your dating experience to find love. Together, we will identify and break through your personal barriers because everyone, including you, deserves love.
With an educational background in psychology, and 15 years of professional Recruiting, Matchmaking and Coaching experience, I now fulfill my life's purpose daily by helping single women create the love story of their dreams.
I've been a single parent, navigating the world of online dating, singles events and modern communication, and have pushed forward through failed relationships, rejection and disappointment. I have lived through the lonliness and depression of my husband. And I am currently in a lasting, loving relationship that blows me away every single day. I feel loved, respected, supported, encouraged and utterly cherished, and this is the kind of love I want YOU to have.
I've cried (a lot) through difficult times, and laughed in the happy ones, and sometimes cried happy tears and laughed in times of uncertainty. But I learned the important lesson that our emotions are NOT our enemy. When we listen to our emotions, our bodies, and our intuition, along with the guidance of a professional coach, we have the exact recipe to create our best life. I found joy in being vulnerable and radically honest. I faced the darkest parts of my past and felt my deepest feelings. I got to know myself more deeply than ever, and after it all, my life felt like it was flowing in harmony with the world around me, instead of feeling like everything was an obstacle to overcome. I fell totally in love with myself, attracted my amazing partner and let love flourish.
Now I use these life experiences and my professional training to teach winning strategies to others who are looking to manifest truly amazing love lives.
Coaching Packages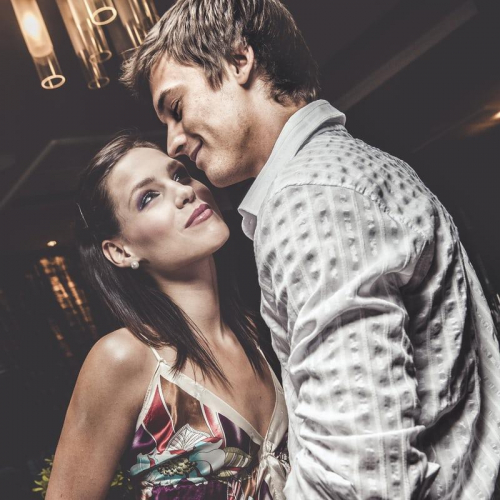 6 MONTHS TO CREATE THE LOVE LIFE OF YOUR DREAMS!
Wherever you're starting from, whatever your relationship history or status ... If you're looking for love, like goosebumps down your spine, crazy about you, real-deal love, then this course is for you.
What will you get out of this program? You will start with getting to know yourself, more deeply than ever before. Then we'll do the internal work to let go of all that is not serving you in relationships. Next, you will learn and practice skills including reconnecting with your feminine nature, understanding masculine/feminine polarity, communication, boundaries, where and how to attract quality men and how to build a foundation for a healthy, loving, lasting relationship.
18 one-hour, one-on-one coaching sessions over six months
Individualized program created to support your specific questions, challenges, and goals
Support provided before each coaching session to ensure that we make the most of every minute we spend together; maximizing your investment and the results you create.
Post Session Recap helping to integrate the coaching into your daily life. Journaling and on the spot coaching keeps the learning and growth going in between coaching sessions.
3 MONTH QUICK START TO TURN YOUR LOVE LIFE AROUND
In this coaching program, you will break through old thoughts, beliefs, habits and patterns to build new paradigms of healthy communication, boundaries, balance and vulnerability.
We will have 10 one hour, one-on-one sessions over three months. You will also have access to all coaching materials and resources, and 15 minute on-the-spot coaching as needed.
You will get personal, individualized support to apply to your specific situation, questions, challenges, and goals.
Support is provided before and after each coaching session to ensure that we make the most of every minute we spend together; maximizing your investment and the results you create.